Greenwich Slate Roofing Experts Provides Timeless Appeal To Property
Achieve your Greenwich home improvement goals in both form and function with slate roofings charming design and durability. Slate roofs are a popular choice for decades as Greenwich homeowners appreciate the classic design and how they can last for a long time. If you plan to convert to this roofing system, A1 Roofing Greenwich is here to help. For many years, A1 Roofing Greenwich expert roofers and friendly staff have served its customers in Greenwich whether they are homeowners, landlords, or property developers by providing them with first-rate slate roofing solutions to match their needs. A1 Roofing Greenwich assure our clients in Greenwich that not only will they benefit from the over 10 years of roofing experience of our company, the roofing technicians that will work on their property are fully licensed and accredited. A1 Roofing Greenwich have full insurance, use quality materials, and our workers are updated with the latest techniques in the industry in order guarantee customer satisfaction. A1 Roofing Greenwich believe this level of customer satisfaction shouldnt be out of reach, which is why our rates are reasonably priced.
Our Guarantee
---
Free site visit and survey
No hidden costs
British standards compliant
Fully Insured
Clean and efficient
Professional workmanship
Long Lasting Value
Our oldest customers would attest to this, saying that A1 Roofing Greenwich services have the best value for money. Slate can hold its own when compared to other roofing materials in terms of lifespan. It can serve its function for as long as 100 years, lasting twice as long compared to other materials. For this reason, slate producers can offer a 100-year guarantee. If you are not planning to sell your home in Greenwich, this is a good option for a roof. Mold and fungus dont grow on its surface as well, which limits the need for frequent cleaning or maintenance.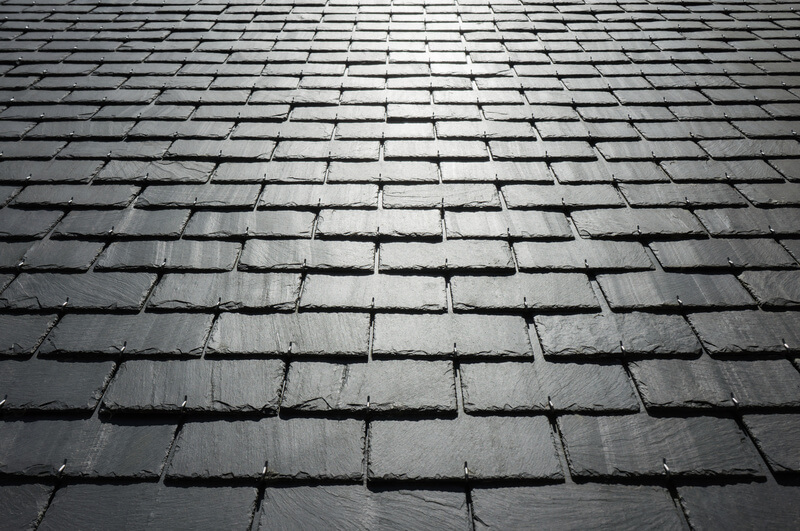 You can reach 020 3633 6891 customer service representatives at 020 3633 6891 anytime if you are looking for slate roofing solutions in Greenwich. Theyll be happy to answer all your enquiries and provide you with a free, no obligation quote.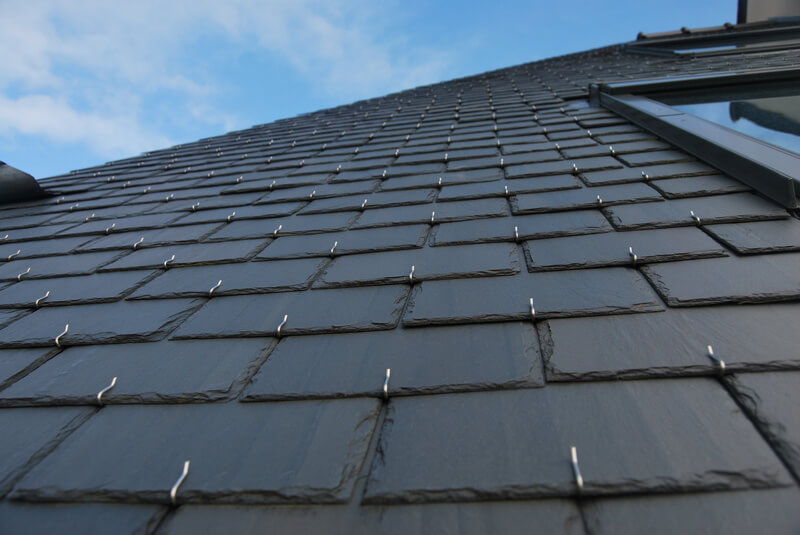 Why Slate Roofing Is The Best Thing You Can Do For Your Home In Greenwich
Some people argue that slate is are fragile and heavy weight with complicated roofing requirements. While these are valid points to raise, one should also consider that an expert roofing company has the capability to deal with these issues. With its years of experience in the industry and the level of expertise of its roofing specialists, A1 Roofing Greenwich is up to the task in taking care of any concerns so you can get to enjoy the many benefits of having a slate roofing system.
Slate roofs bring an effortless elegance to a property. When the A1 Roofing Greenwich installation is done with high level of craftsmanship by roofing specialists, they perfectly complement a property of any architectural design or style. Slate tiles come in different colours and textures which you can even make combinations of if you feel creative. Full customization is possible because the slate shingles can be hand-shaped into a desired thickness or size. No matter what period your Greenwich home was built in, slate roofing will not overpower its inherent beauty.
Do You Need Help ?
Call Us Now On
Free Professional Pre- Installation Roofing Survey For Your Greenwich Home
Your current roof will undergo a thorough inspection in order for A1 Roofing Greenwich to properly assess your propertys roofing needs prior to commencing with the installation of the new slate roofing system. This is the best way for A1 Roofing Greenwich to bring out the aesthetic qualities of your home through the help of a new slate roof.
Low-impact Roofing System
Slates long lifespan means it is good for the environment. Slate does not produce as much construction waste compared to other roofing materials as it does not need constant replacement.
Increased Greenwich Property Value
By providing various benefits in both form and function, slate roofing increase the value of a Greenwich property. Call us at 020 3633 6891 today for slate roofing advice and a free quote.
Low Maintenance Toughness
One of the toughest stones, slate is also valued as a roofing material due to its fireproof and waterproof qualities. It therefore offers better protection against the elements, as well as in the event of a fire outbreak.
All Types of Roofing Work Undertaken
Do You Need Help ?
Call Us Now On
A1 Roofing Greenwich Top Quality Slate Roofing Works In Greenwich
A1 Roofing Greenwich provide a variety of slate roofing options to our customers. Wherever possible and as much as A1 Roofing Greenwich can, well source recycled slates to save cost for our clients as well as for environmental friendliness purposes. If reclaimed slates cannot be used for any reason, we can just as easily source quality slates from our suppliers all over the world. For urgent slate roofing services in Greenwich, A1 Roofing Greenwich are here to help you with roofing solutions to match your budget. Call A1 Roofing Greenwich today on 020 3633 6891 to get a free, no obligation quote for slate roofing services that give you peace of mind and keep you smiling.